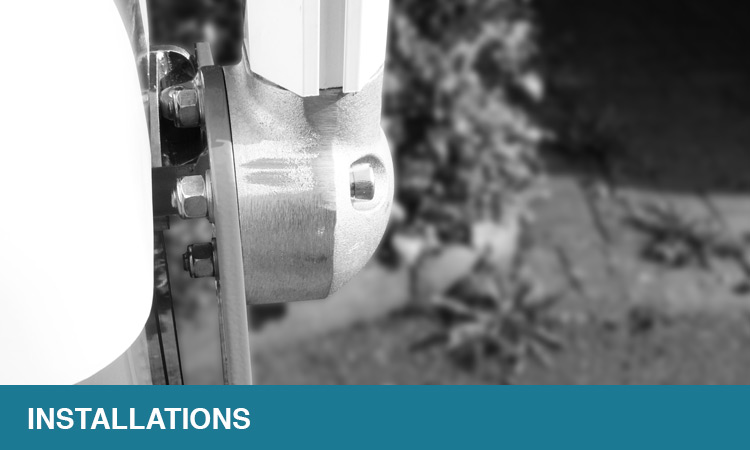 Teksec Installations
At Teksec, we believe in supplying and installing the right solution for each client. With our extensive knowledge and experience in the industry, we're able to translate what a client thinks they need into a perimeter security solution that accurately fulfils their requirements. No more, no less. So that means not only does a customer not pay for bells and whistles they don't need, but we go the extra mile to ensure this is the case.
How do we carry out our installations?
We have a tool box of different solutions available, so our first step is to carry out an initial assessment to pinpoint the right combination of products for the project.
We also carry out a free-of-charge pre-survey to ascertain the best equipment to use.
Our engineers are fully trained, security cleared, and accredited.
We ensure our clients are properly trained in the day-to-day use of our installations.

What can we offer?
Our proven methodology and procedures for installing perimeter security solutions gives our customers peace of mind. However, in our eyes, a project doesn't end with installation. With our all-inclusive contract, we are there 24/7 to respond to your support call too if you need us to be.