Repairs – Upgrades – Replacements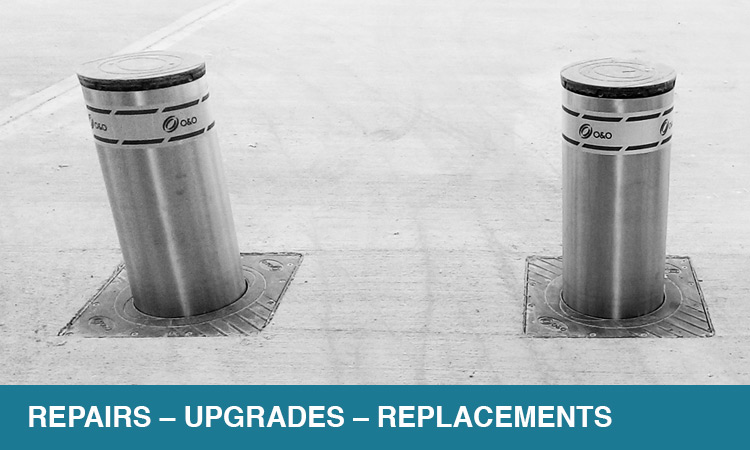 Teksec Installations
Legally, a security gate needs to be safe and in good working order. If you don't ensure this is the case, it's likely that your liability insurance will be affected.
We regularly carry out repairs, upgrades and replacements for customers – regardless of whether we carried out the original installation or not.
What do we do?
We carry out an initial visit risk assessment
We survey the gate and operation
We draft a report of our findings which details any action that needs to be taken, if there is any
If required, we will then also provide a quotation to make the gate fit for purpose
Plus, we can provide a second opinion…
Often potential customers contact us because they are having problems with their current supplier. Because of our experience and knowledge of perimeter security solutions, we're able to give a qualified second opinion. If we believe that work does not need to be carried out to make your gate safe, we shall say so. However, if we do believe a gate is not fit for purpose, we will be able to recommend the best course action to be taken and provide a quotation to do the work.